Gothic Chess
Chess variant
---
Chess variant on a 10x8 board with two fairy chess pieces: the chancellor (rook-knight compound) and the archbishop (bishop-knight compound).

=

+


=

+

Otherwise the rules of chess apply, with the following differences:
Pawns can promote to any piece in this game (except king and pawn).
Castling: the king moves three squares, and the rook moves two or three squares, depending on the side (see diagram below).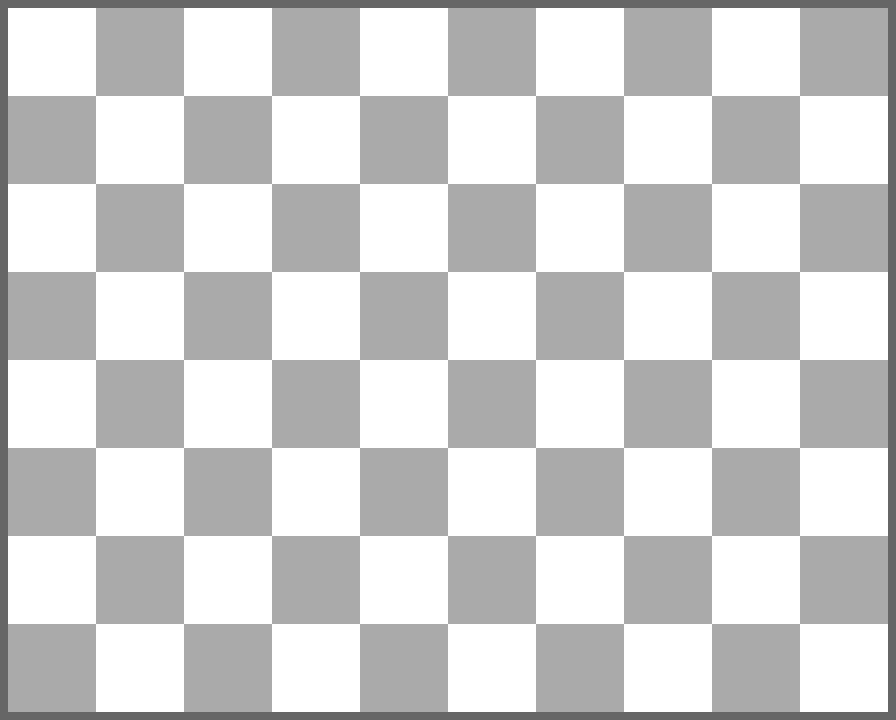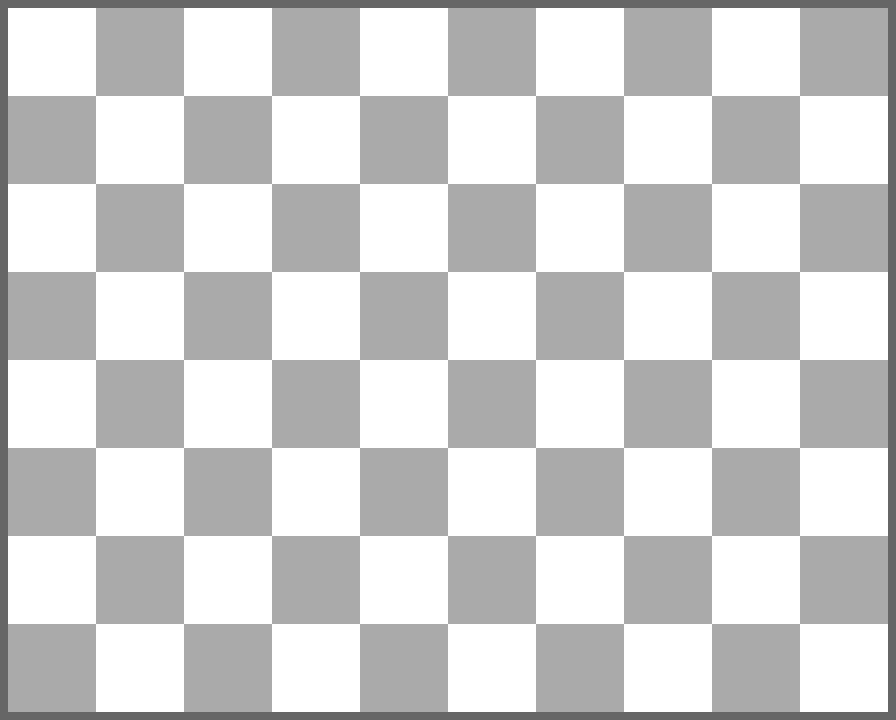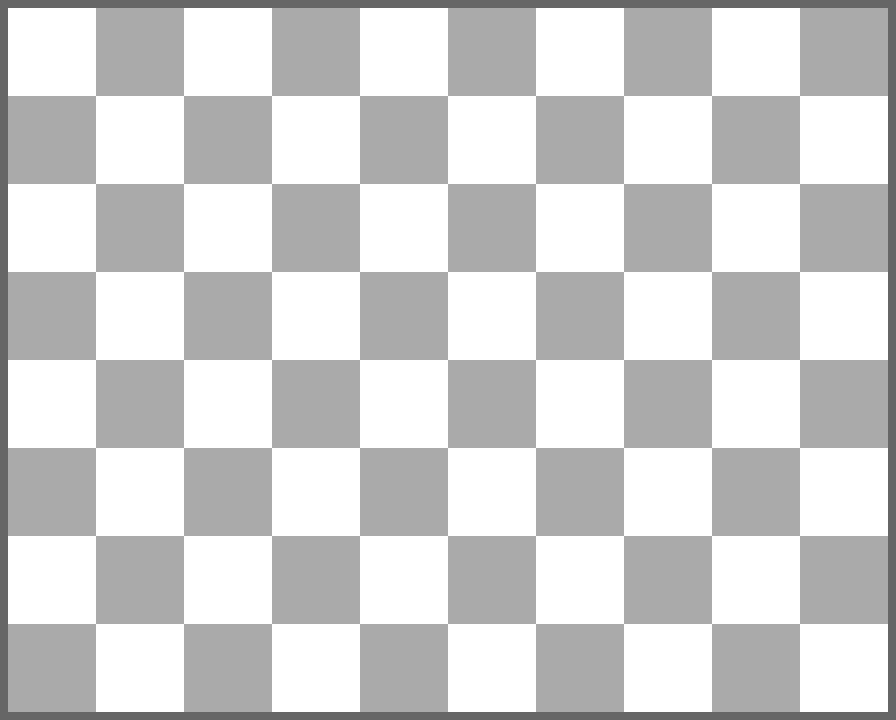 Similar variants
Inventor
Ed Trice, 2000. He renamed it to Trice's Chess in 2020.[site]
External links